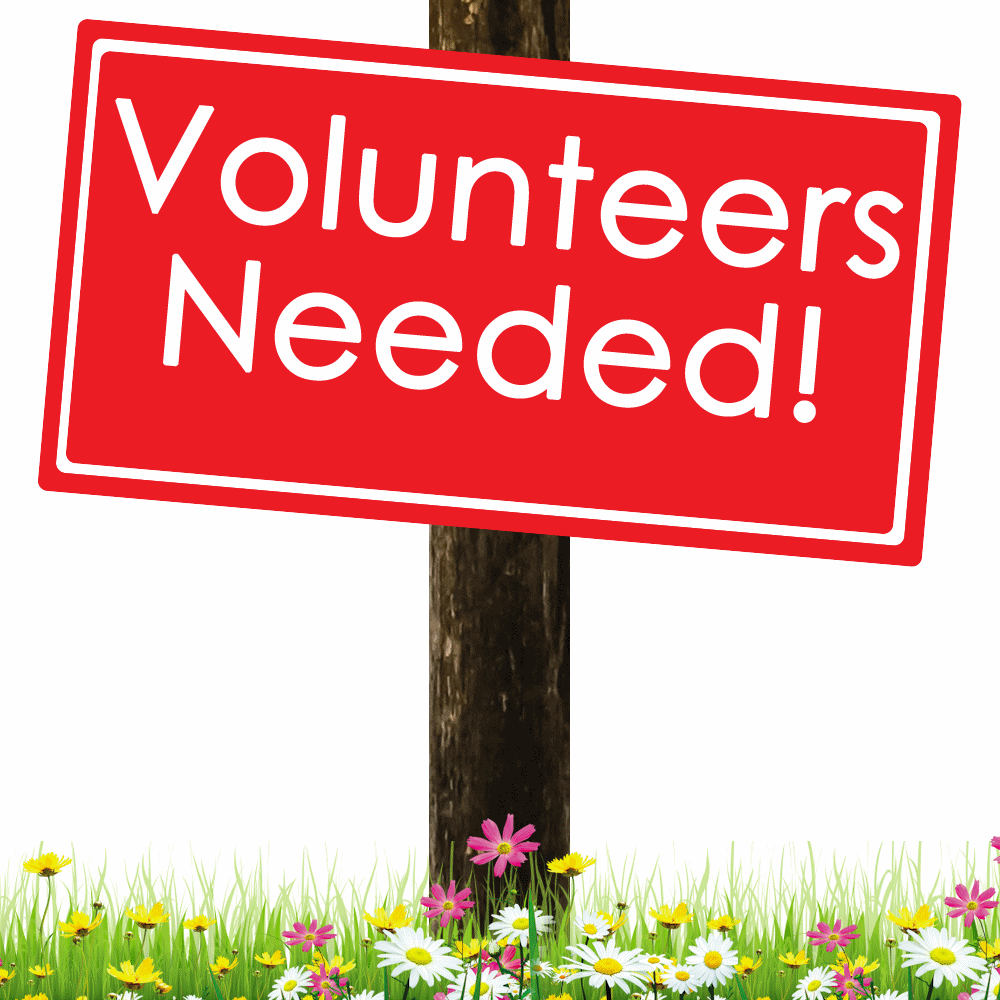 Our community shop could not function without the support of our many volunteers who assist us with daily routines.
There are many roles in the shop and you don't have to work on the till.
Some people offer regular support but others are called on occasionally to cover volunteer holidays or sickness.
Training will be given to use the till; another member of staff will be with you and it is a great way to make new friends in the village.
Volunteer support keeps salary costs to a minimum and this contributes to ensuring the shop stays a viable business.
If you or anyone you know would be interested in helping please contact us on 01829 759023 or at amcshop@btconnect.com