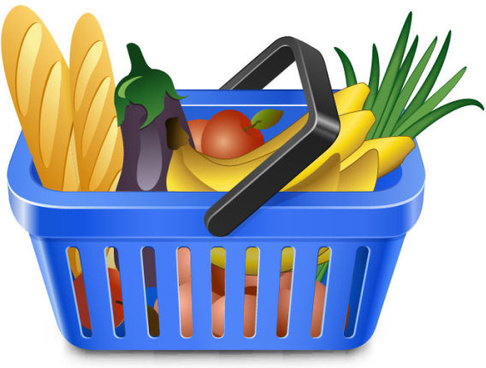 We are in the process of updating this page so please call back later
However, here is an outline of the products available and services we offer:
Fresh Fruit and Vegetable
Fresh Meat from Wally Dutton Butchers
Fresh Bread from Roberts of Northwich and Chatwins of Chester
Cream cakes, quiches and pork pies from Chatwins
Shop prepared hot baked pies and savouries are available each weekday
Shop prepared organic bread
Takeaway tea/coffee/hot chocolate
Fresh Sandwiches
Fresh Bread from Mellor Brown of Neston
Fresh Fish
Cheese and cold meat
Scrumptious Cakes
Shop prepared hot croissants and pain a chocolat
Fresh, seasonal, flowers
Newspaper Delivery (Monday –Saturday, no Sunday delivery)
Wine and other alcoholic beverages
Dry Cleaning/Ironing
Bespoke handmade hamper service
Christmas orders, including turkeys from Wally Dutton Butchers, from mid October
Assisted Shopping Scheme in association with Ash-Worth Time Bank. Register with Caroline at Ash-Worth Time Bank or telephone 01829 751398.
Please be aware that whilst we are regularly able to offer all of the above, there may be occasions when we are unable to provide these services so please enquire and we will do our best to fulfil your requests.